Sustainability starts with your people...
Empower your people with knowledge.
Without knowledge, how can we change behaviour?
We offer accredited sustainability box sets and episodes on:
The Circular Economy

Corporate Sustainability

Environmental Law & Compliance
Take a peek

Choose a theme:
The Circular Economy

Corporate Sustainability

Environmental Law & Compliance
The Circular Economy
ResourceAware
EnergyAware
Preventing Waste: The Journey of Food
WasteAware
WaterAware
First Steps in Carbon Management
An Introduction to Managing Healthcare Waste
Best Practice Management of Healthcare Waste
Introduction to Materials Recovery Facilities
Embedding Sustainable Procurement
The Fundamentals of Combustion
Resourceful: Waste
SDGs
Corporate Sustainability
Introduction to CSR and Sustainability
Embedding Sustainable Procurement
Anti-Bribery
Anti-Slavery & Human Trafficking
SDGs
Inspirational
A multi-media approach to learning, incorporating interactive graphics, quizzes and video content.
From ten minutes to a few hours, accredited content is available on wide ranging sustainability themes.
Jargon-bust your way through the law, EHS, ESG & CSR!
Affordable
From individual use to pilot projects and full-scale organisation roll-outs, our approach accommodates all circumstances and budgets.
Our modern approach to training and engagement is much more cost-effective and accessible than the traditional face to face or consulting alternatives.
Already have an existing LMS? Don't worry we can link to your existing platform.
Adaptable
Your own learning platform and customisable content.
Available on demand anytime, through any device.
Introduce company specific content and branding for a personalised learning experience.
Measurable
Our unique self-assessment process and knowledge enhancement dashboards allow you to track the performance of your engagement initiatives from the outset.
We always establish a firm business case and project KPIs with our clients ahead of commencement.
We always target a strong return on investment and work collaboratively to implement improvements, efficiencies and economies of scale.
The perfect learning model for us to enhance the knowledge, and professionalism, of people at all levels in the organisation.
- Tim Price, Marketing Director, DS Smith
Benefit One
Save money, improve the environment
The cost and environmental savings delivered through effective engagement and behaviour change programmes can be significant.
This is particularly evident where the initiatives target resource or commodity related efficiencies.
Benefit Two
Increase productivity and improve engagement
Employees feel more engaged with the 'cause' and purpose of the organisation.
Better 'engagement' leads to:

• Increased productivity
• More positive attitude and confidence in front of customers

• Improved understanding of your organisations sustainability and CSR Strategy
The existence of a programme around a wider 'good' cause increases the employees sense of belonging and pride.
Benefit Three
Improve measurement and sustainability reporting
An engagement programme will only be effective if its impact can be measured and monitored.
By analysing data from sustainability programmes in detail, organisations can identify initiatives that are working well or target elements that require further attention.
The approach provides an opportunity to be innovative and seek new ways of reducing and reusing waste across our operations.
- Alan Tinline, Head of Environment, Associated British Ports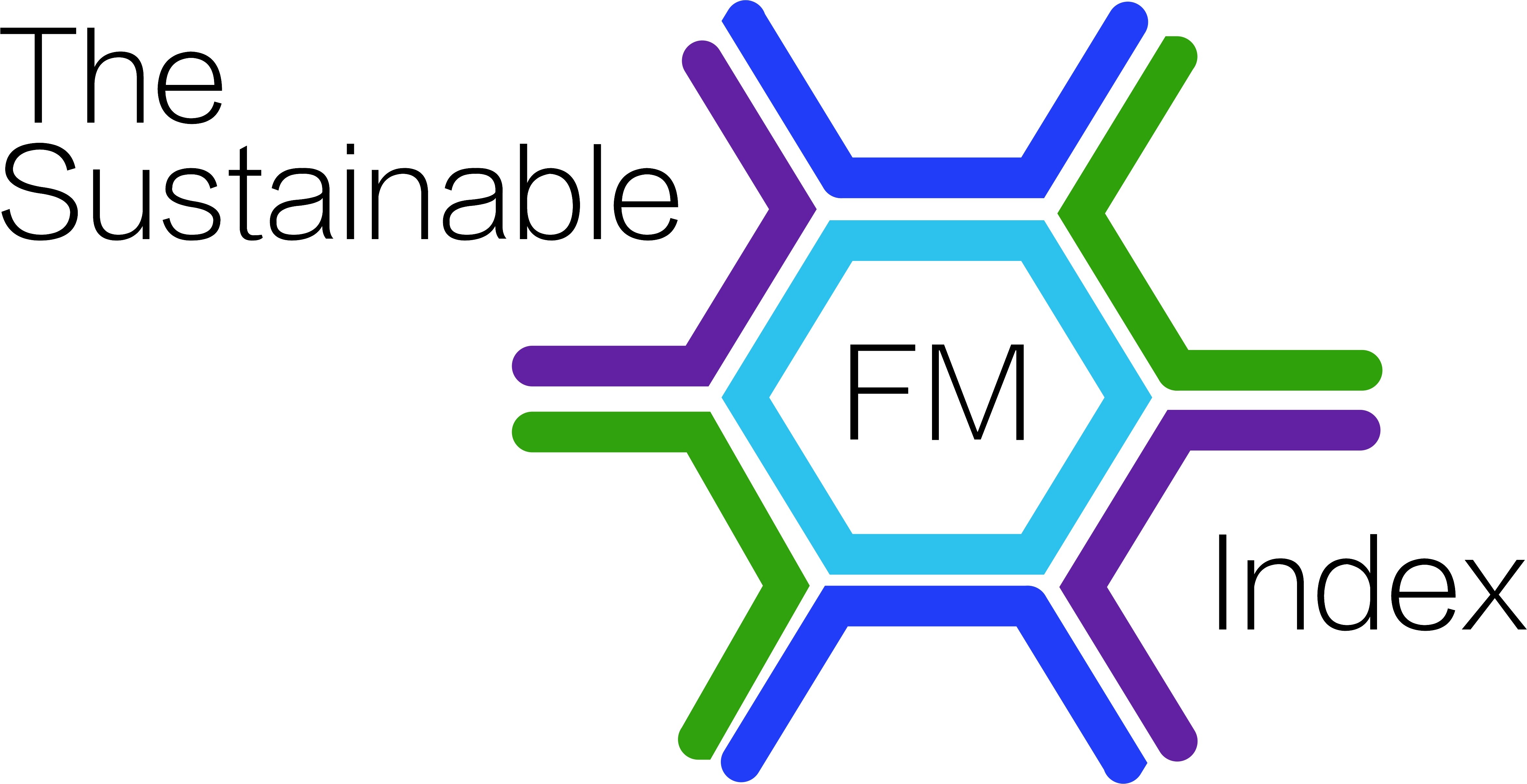 The concept of a learner centered 'story' brought the content to life in a really visual and engaging way.
- Will Sadler, Training Manager, The Energy Institute